Inform you >
Regulation
Inform You > Regulation > Port regulations
The port rules outline the conditions for the allocation and occupation of berths offered by the CCI as well as conditions for use of facilities at the port of Quai Garnier.
Berth hire is provided by the CCI within the framework of temporary occupation of public property rules. Under no circumstances, therefore, may the user invoke commercial property provisions or any other regulations that could confer a right to occupancy and retention thereof.
This agreement is not transferable or assignable without the express authorisation of the CCI. It may not be pledged, nor, more generally, be made subject to any proceedings relating to real rights.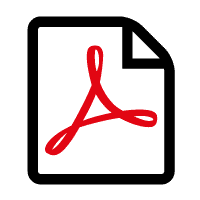 Inform you > Regulation > Port police regulation
The police regulations outline the key security rules to respect in the port, both on the platform and on the privately-leased quays.
Article 3: The maximum speed limit for vessels in the channels, including approach channels, outports and basins is limited to 4 knots.
Article 5: Except in emergencies involving imminent danger, it is forbidden to moor in any channels, including approach channels, and generally in any waterway in the port not designed for this purpose.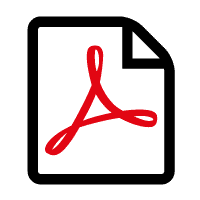 Port police regulations