Inform you >
Environment
Natura 2000 areas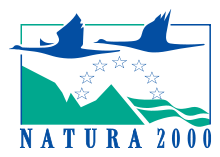 Les Sables d'Olonne boasts a very rich natural onshore and offshore heritage. Its particularly remarkable and diverse coastal areas have led to it being given Natura 2000 status as a "site of community interest and special protection area » .
The Natura 2000 network is central to the European Union's policy for nature conservation, and is a key agent in stemming the erosion of biodiversity.
This network is divided into:
- Special Protection Areas (SPAs), aimed at protecting species of wild birds, in application of the 1979 Birds Directive;
- Special Areas of Conservation (SACs), aimed at protecting types of habitat, fauna and flora, in application of the 1992 Habitats Directive.

In the area around Les Sables d'Olonne, the following zones have been designated and classified as follows:
- FR5212010 (ZPS) / FR5200656 (ZSC) - DUNES, FOREST AND MARSHES OF OLONNE
Outstanding stretches of active and stabilised dunes with the diverse plant life typical of these environments. Forest planted with maritime pines since the 19th century, with various species of wild orchids in the underbrush and several self-sown holm oaks. Salt marshes that have for the most part been abandoned, but are abundant in vegetation that thrives in a salty environment.

- FR5200657 - TALMONT MARSHES AND COASTAL AREAS BETWEEN LES SABLES D'OLONNE AND JARD SUR MER (SAC)
The site offers a range of particularly varied and on the whole well-preserved environments. The diversity of the habitats and of the geological substrates generates an impressive abundance of flora. Wooded areas of maritime pines and holm oaks, some of which have reached a remarkable height, are of great botanical interest.
Liens utiles :
www.econav.org I www.afbiodiversite.fr
Guide for green sailors
Facilities available:

The Chamber of Commerce (CCI) is working with the Departmental Council of the Vendée and the Loire-Brittany water agency to reduce human impact on the environment and to preserve the coastline and marine environment. The marina provides a grey and black water pumping station. Recycling points and refuse collection are also available.
Please make use of them!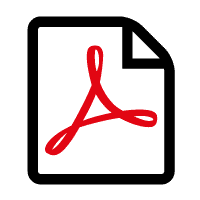 © / Alexandre LAMOUREUX / Vendée Expansion - all rights reserved - www.vendee-tourisme.com / no copying or republication permitted.